Stress Free Accounting & Tax Solutions
Activ8 Accountants & Advisors aim to provide our clients with a comprehensive business solution that guides them toward success over the long term. You do not just receive a yearly packet of financial statements and tax returns.
Expert Business Accounting in Brisbane
At Activ8 Accountants & Advisors we provide a full range of business advisory, accounting and taxation services with an emphasis of being a trusted partner on your journey.
Whether you're a small or medium-sized business looking for a full suite of bookkeeping, payroll, cashflow management, compliance lodgement, tax planning and preparation services, or perhaps embarking on a new venture and considering the best structure for a range of scenarios, we can ensure you benefit from our experience and knowledge.
Activ8 is truly interested in your business and is here serving as your trusted business advisor.
What can we help you achieve today?
Steven Reibelt
Managing Director
Business Advisory
Starting a small business? Activ8 Accountants & Advisors can provide you with the essential information you need on planning, starting and growing your business.
Xero Accountants
Keep your accounts up-to-date to keep your finger on the pulse.  Our bookkeeping and GST services are tailored specifically to you.  We can take the most-time consuming or boring tasks, leaving you with either a manageable workload or simply no paperwork at all.
Tax Agents
Whether we like it or not, Australia has some of the most complicated tax laws in the world. We work with individuals, businesses and investors of any size to offer tax strategies tailored to your circumstances.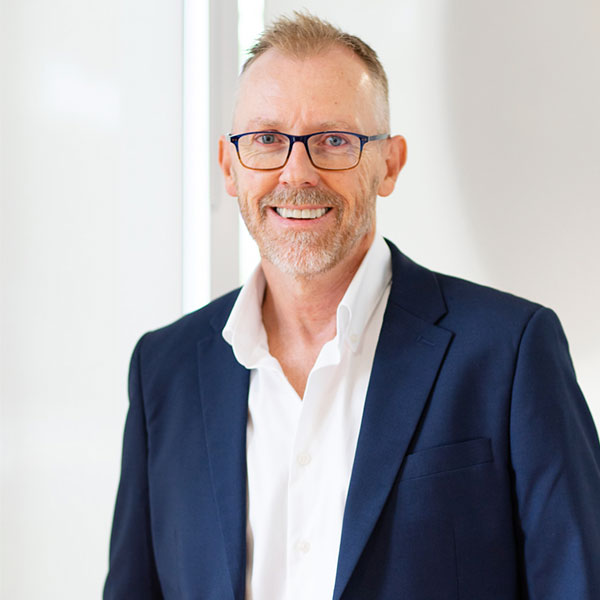 Steven Reibelt
Director
Steven has extensive experience in taxation matters across a broad range of industries. Steven is a member of the Institute of Public Accountants.
With over 30 years experience in both public practice and commercial firms, Steven offers a practical financial management solution to understanding your business operations. He has a technical and commercial focus in the provision of relevant value added accountancy services. The solutions he provides will be based on his extensive commercial experience and professional knowledge.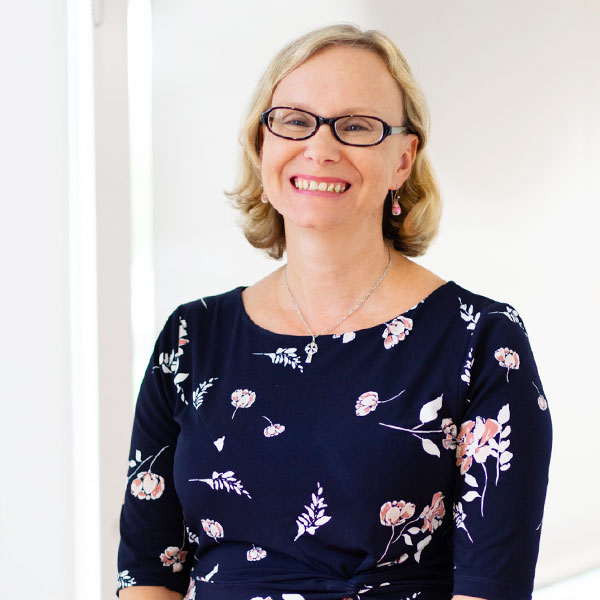 Joanna Hoy
Business Services Advisor & Client Manager
Joanna has extensive financial, accounting, taxation, business services and reporting experience with a career spanning over 15 years.
She is proficient in tax compliance, financial accounting, GST compliance, statutory reporting, MYOB and Xero bookkeeping issues.
Joanna cares for her clients and enjoys being involved in their growth, keeping in contact to help them achieve successful results and assisting them with any issues they have.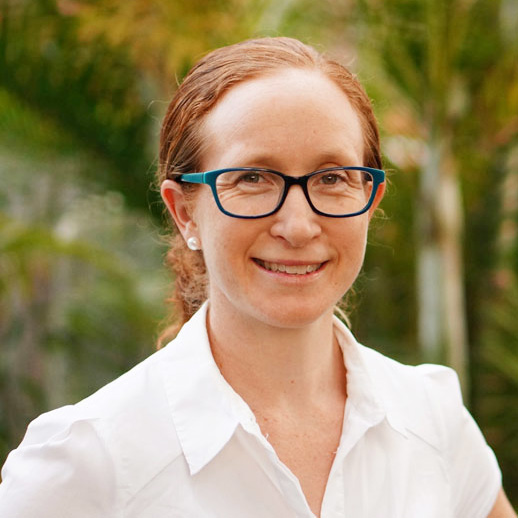 Amy Freer
Tax Accountant
Amy has a broad range of accounting and taxation experience gained in professional services firms and in commerce. Amy commenced her career working in specialist tax as an undergraduate in a second tier accounting firm in 2002, and completed her Chartered Accountant qualification in 2007. Amy has subsequently worked in various professional services and commercial settings, working across various industries and in top ASX listed companies. Her experience includes taxation and compliance, financial accounting, management accounting and internal audit.
Service Worth Writing About
Sign Up To Our Newsletter